18 Sep
La Maison Kitsuné a préparé quelques questions auxquelles Lawrence Diamond, du groupe Citizens!, et nous-même avons pris plaisir à répondre.
– La chanson que tu as le plus écouté dernièrement? / The track you've been listening to the most lately?
Citizens! :  Ces deux chansons, pour des raisons différentes.
/ These two, for different reasons.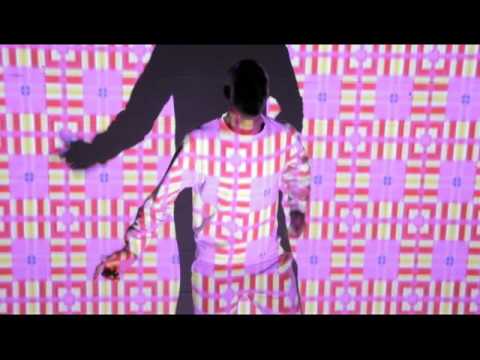 Chuchotements : Je suis tombée amoureuse de l'album de Big Black Delta il y a quelques semaines. N'importe quelle chanson est incroyable… Particulièrement Into The Night que je mets presque tous les soirs avant d'aller dormir. L'atmosphère est douce et suave, avec un aspect un peu vintage, relaxante et pleine de rêves.
/ I fell in love with the Big Black Delta album few weeks ago. Any song is amazing, especially « Into The Night » that I play almost every night before going to sleep. The atmosphere is soft and suave, with a "vintage" aspect and is also kind of relaxing and dreamy.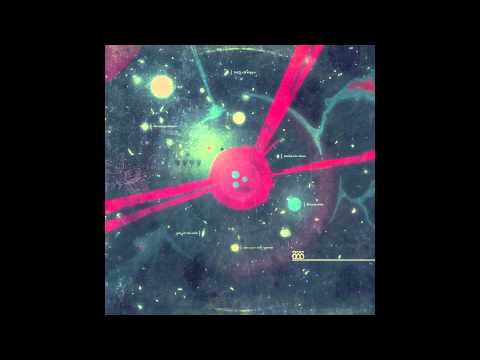 – Ta chanson de l'été ? / Your summer track?
Citizens! : J'ai eu une grande période soul cet été. Cela a définitivement contribué à l'écriture de notre nouvel album!
/ I had a big soul moment this summer. It is fed into the writing for the new album definitely! 
Chuchotements : J'ai passé Mons Montis une centaine de fois cet été. C'est le mélange adéquat entre un son vintage, de la dream pop, des rythmes dansants et électro.
/ I played Mons Montis a hundred times this summer. It is the perfect match between vintage sounds, dream pop, dancing rhythms and electro.
– Ta meilleure chanson des 70's? / Your ultimate 70s' track?
Citizens! : Eh bien, je pense que mon choix de Cliff Richard ci-dessus pourrait répondre aux critères, mais ce n'est définitivement pas la meilleure! Aujourd'hui je suis d'humeur… Todd.
/ Well I think my Cliff choice above would qualify, but it is definitely not the ultimate! Today I am feeling… Todd.
Chuchotements : C'est assez dur de répondre à cette question étant donné qu'il y a tellement de chansons incroyables qui ont été composées dans les années 1970. Comme j'ai grandi en développant une passion pour The Doors, je dirai que Peace Frog est la meilleure.
/ It is really hard to answer this question as so many greats songs have been composed in the 70's. As I grew up developing a passion for The Doors, I must say that Peace Frog is "the ultimate song".
– La chanson que tu aimes, mais que tu n'assumes pas? / The track you love but are embarrassed about?
 Citizens! : C'est comme si ma première réponse était la réponse à tout ce qui suit! Tu ne devrais pas avoir honte d'une chanson que tu aimes. Seulement les snobs et les fascistes de la musique dédaignent les choses. Tes goûts musicaux n'appartiennent qu'à toi et à personne d'autre. Voici une version Double Dragon Sega d'Easy Lover… et c'est grandiose!
/ Man, it is like my first answer is the answer to everything that is following! You should not ever be embarrassed by a song you like. Only snobs and music fascists look down on things. Your music tastes belong to you and no one else. Here's a Double Dragon Sega version of Easy Lover… and it is awesome!
Chuchotements: Je dois dire que j'apprécie assez Still Ill de The Smiths, mais je ne l'assume pas totalement… En dehors du fait que les sonorités fassent « dépassées », il y a un petit quelque chose de ridicule dans cette chanson, mais qui est également addictif. Il y a quelque chose d'étrange dans la voix de Morrissey… Cela donne l'impression qu'il n'écoute jamais la mélodie et chante seulement pour lui!
/ I might say, I really like "Still Ill" from the Smiths, but do not really assume it… Besides that it totally sound old-fashioned, there is something a bit ridiculous about this song but also addictive. There is something weird about Morrissey's voice… It seems like he is never listening to the melody and just sings for himself!
– Une chanson qui te fait penser à ta famille? / A track that remind you of your family?
Citizens!  : Je me rappelle de ma soeur me jouant ABC des Jackson Five et pensant que c'était la meilleure chose que j'ai entendu et que je ne pouvais croire que le chanteur n'était pas une fille. RIP MJ.
/I remember my sister playing me ABC by the Jackson Five and thinking it was the greatest thing I had ever heard and not believing the singer was not a girl. RIP MJ.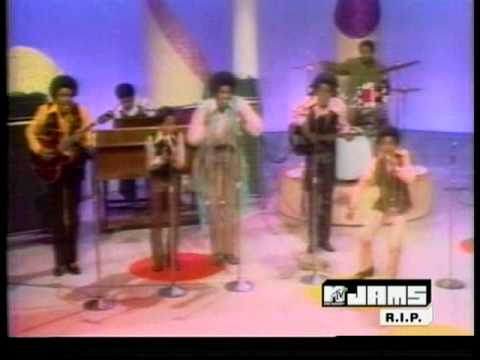 Chuchotements : Mes parents sont tombés amoureux de cette chanson, Violently d'Archive, il y a un an et à chaque fois que je vais les voir, l'album n'est jamais très loin. Nous avons écouté cette musique plusieurs fois ensemble et entendre ses parents chanter « Who the Fuck… » n'a pas de prix!
/ My parents fell in love with this song, Archive – Violently, a year ago and every time I visit them the album is never really far. We have listened to the song many times together and it is kind of priceless when you hear your parents sing "Who the Fuck…"!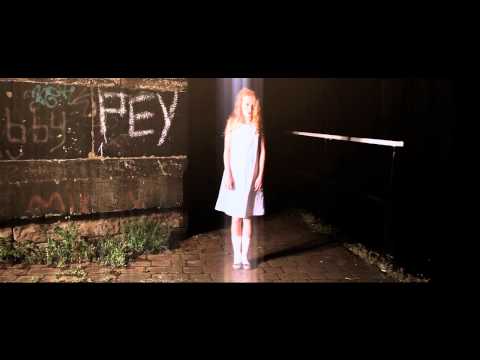 – Ta chanson au réveil? / Your waking up track?
Citizens! : J'écoute de la musique de façon constante. Le matin est mon moment de silence… Alors je dirais que c'est 4'33 de John Cage.
/ I listen to music almost constantly. Morning is my silence time. So I guess it is « 4'33 » by John Cage.
Chuchotements : Cela dépend de mon temps de sommeil! Si je suis toujours fatiguée en me réveillant, j'ai envie d'écouter des chansons qui font rêvasser, comme Imok de Wolf In A Spacesuit. Quand je me sens en pleine forme j'écoute So So So de Rone.
/ It depends of how much I slept! If I'm still tired when I wake up I feel like listening to "daydream" songs, like Wolf In A Spacesuit – Imok. When I feel in great shape I listen to So So So – Rone.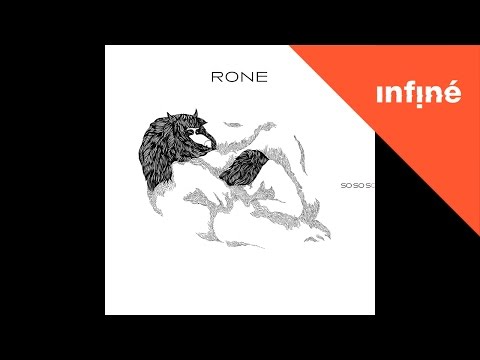 – La chanson que tu chantes sous la douche? / The track you sing in your shower?
Citizens! : Otis…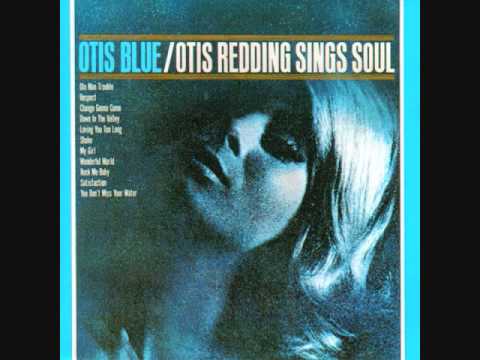 Chuchotements : Je ne chante pas sous la douche, mais ce morceau me fait « danser ».
/ I do not sing in the shower, but this track makes me "dance".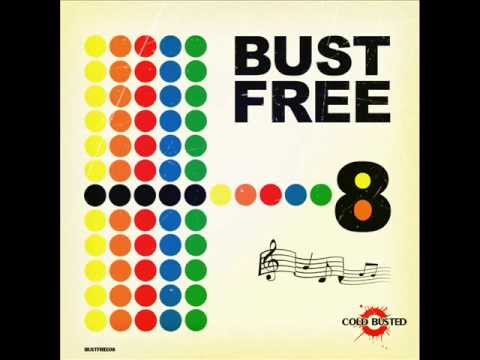 – La meilleure chanson de film? / The ultimate movie soundtrack ?
Citizens! : Musique de film? Daft Punk pour Tron? Top Gun? Bodyguard? Breakfast Club? Tout ce qui a été fait par Elvis? Probablement celle-là.
/ Movie soundtrack? Daft Punk's for Tron? Top Gun? Bodyguard? Breakfast Club? How about anything by Elvis? But probably this.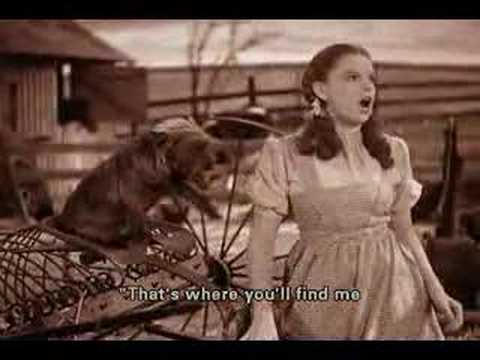 Chuchotements : J'aime toutes les chansons des films de Guy Ritchie… Cependant si je dois trouver un morceau spécifique, je choisirais Damon Albarn (Blur, Gorillaz) et Michael Nyman pour le film « Ravenous » (Vorace). Ce film n'est pas très connu, bien que la plupart des acteurs le soient, et il est vraiment tordu… autant que les morceaux! Ils conviennent à l'atmosphère étrange et oppressante du film.
/I love all songs in Guy Ritchie movies… However if I have to find "one specific song" I would pick Damon Albarn (Blur, Gorillaz) and Michael Nyman for the movie "Ravenous". This movie is not well-known, even if most actors are really famous, and it is really twisted…as much as the songs! The tracks fit with the weird and stressful atmosphere of the movie.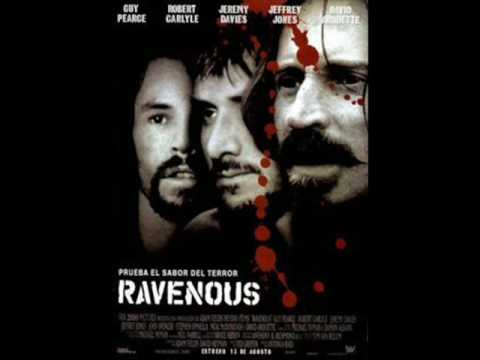 – La chanson que tu rêves de voir en live ? / The song you're dreaming to see played live?
Citizens! : Après un concert de trois heures, chevauchant les différentes périodes de la carrière des Beatles, j'aimerai qu'ils terminent avec celle-ci.
/ After a three hours career spanning retrospective set they come out and 'end' with this.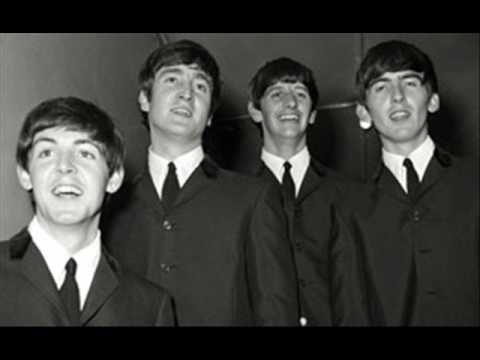 Chuchotements : Cela restera un rêve car la chanson que j'aurais aimé voir en live est Dead Souls de Joy Division.
/ It shall remain a dream since the song I would have loved to see live is Dead Souls from Joy Division.
– La chanson dont tu aimerais faire une cover? / The track you wish to do a cover of ?
Citizens! : Nous pourrions en réussir une de Billie Jean. Aucun doute. Cependant, nous aurions besoin de lance-flammes et de lions qui dansent. Tant que nous ne pourrons pas garantir la réalisation de cette expérience visuelle, nous ne la tenterons pas.
/ We could nail Billie Jean. No doubt. We need those flame throwers and dancing lions though. Not till we can guarantee the true visual experience will we attempt it.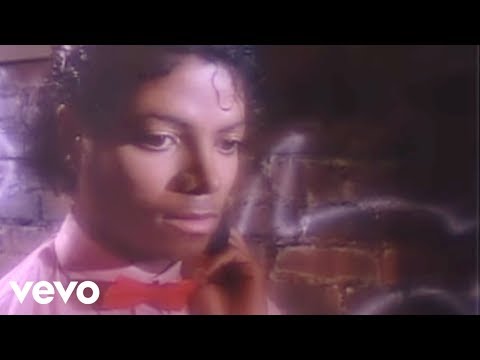 Chuchotements : J'aimerais entendre une cover de Ode To Viceroy de Mac Demaco, avec plus de lignes de basse et quelques rythmes trip-hop.
/ I would love to hear a cover of Ode To Viceroy from Mac Demaco with more bass lines and few trip-hop rhythms.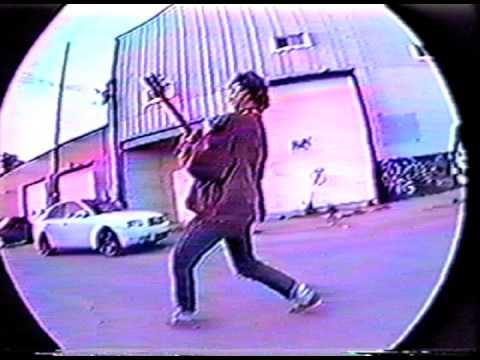 – BONUS : la chanson la plus bizarre que tu connaisses? / The weirdest song you know?
Citizens! : J'allais répondre que Bohemian Rhapsody de Queen est vraiment bizarre car c'est une chanson folle, épique et tordue qui part dans tous les sens, et que malgré tout c'est un des morceaux pop les plus connus et les plus brillants qui existe. Et puis quand je suis allé chercher la vidéo, j'ai trouvé celle-ci. Et la seule chose meilleure que Queen, c'est Queen et les Muppets. Enjoy.
/ I was going to say that Queen's Bohemian Rhapsody is so weird, in that it is this mad epic twisted song that goes all over the show, and yet it's one of the most famous most brilliant pop songs out there. And then when i went to find the video for it, i found this video. And the only thing better than Queen, is Queen and the muppets. So enjoy.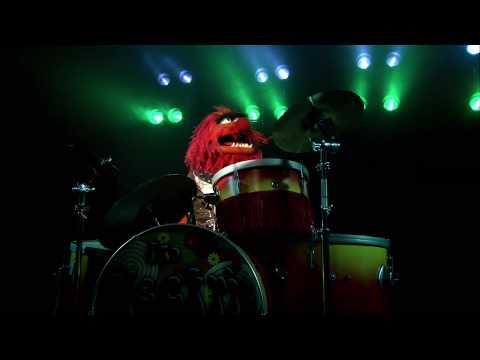 Chuchotements : Je n'ai jamais compris cette chanson de Hot Chip (particulièrement après 3:10), mais elle est extraordinaire!
/ I never understood this Hot Chip song (especially after 3:10), it is amazing though!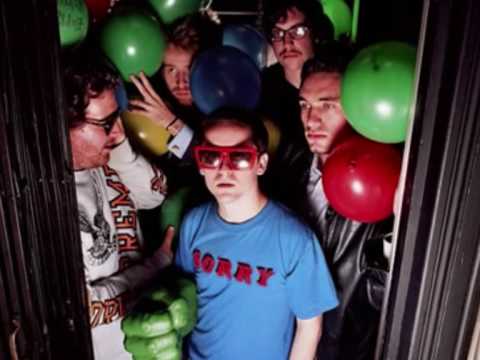 Citizens! donnera un concert le 24 septembre 2013 depuis la marquise des Galeries Lafayette. A cette occasion, le groupe accompagnera une performance artistique du graffeur André Saraiava.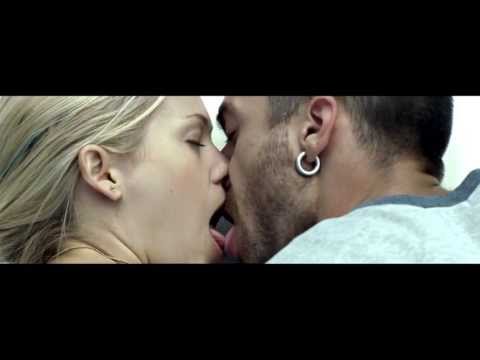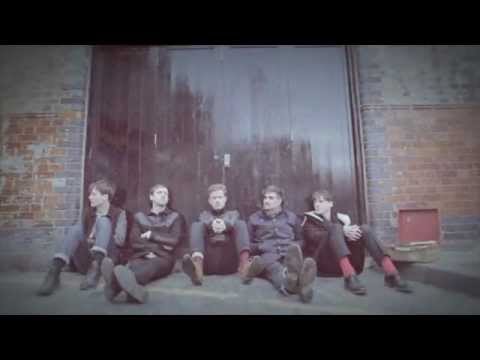 La page Facebook de Citizens! : www.facebook.com/gocitizens
La page Facebook de Kistuné : www.facebook.com/maisonkitsune